CYBER MONDAY WEEK Sale! Use booking code "CYBER23" until Thursday @ 11:59pm.
Welcome To Shephard's Beach Resort
Experience Florida's #1 Beach-Side Entertainment Resort
Shephard's Beach Resort has evolved into the Premier Entertainment Resort on Gulf Coast. We are known for our signature rooms, amazing sunsets, cool cocktails, and our famous daily entertainment. Don't let us tell you how exciting and unique we are, see what our guests are saying on our photo board. Explore our past guests' actual pictures and stories. Just click here to see for yourself: River of FUN!
CHECK OUT OUR SHEPHARD'S MAGAZINE FOR RESORT INFORMATION AND GREAT DEALS IN THE AREA!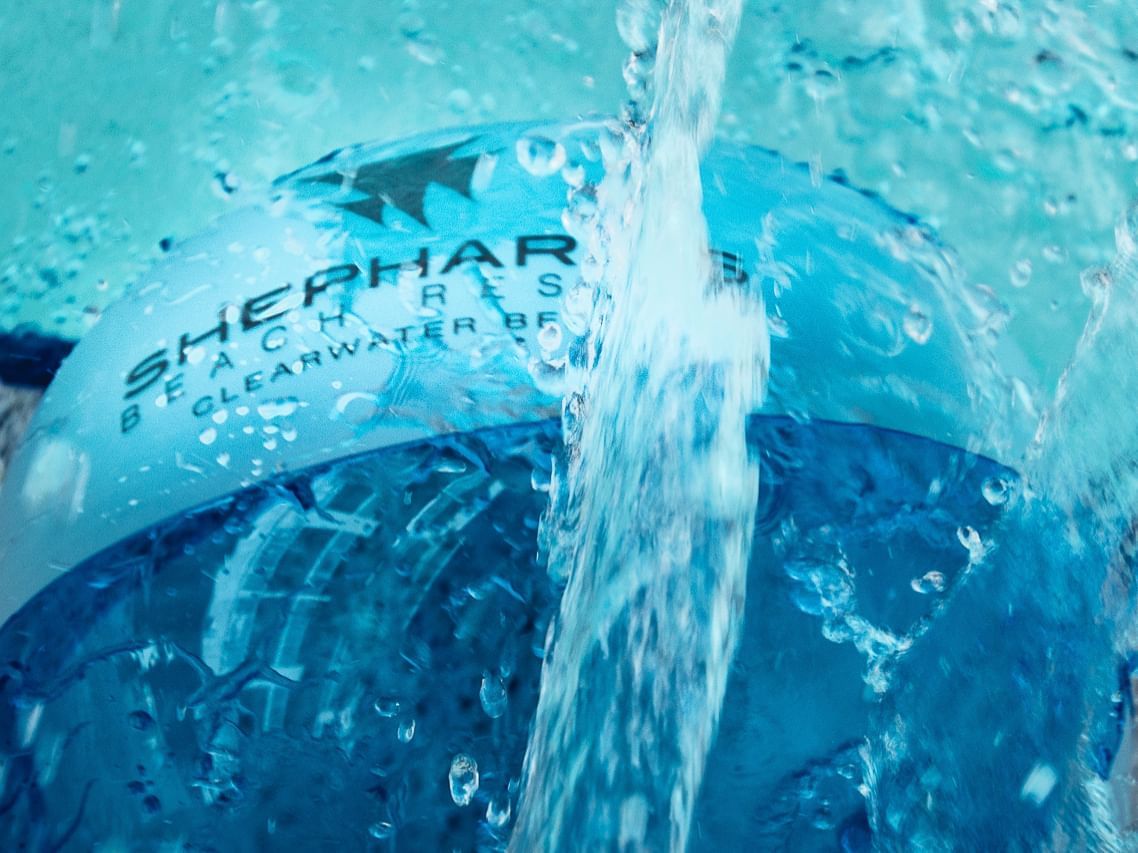 About Us
Our resort amenities and services are meant to enhance your ultimate vacation experience. You don't have to take our word for it, just review this video to see for yourself. We look forward to being part of your long-lasting memories of Clearwater Beach.